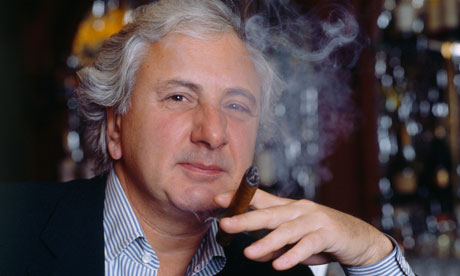 Michael Winner, who has died aged 77, supplied interviewers with a list of more than 30 films he had directed, not always including the early travelogue This Is Belgium (1956), mostly shot in East Grinstead. But his enduring work was himself – a bravura creation of movies, television, journalism, the law courts and a catchphrase, ''Calm down, dear", from an exasperating series of television commercials.

He was born in London, the only child of George and Helen Winner, who were of Russian and Polish extraction respectively. His builder father made enough money propping up blitzed houses to invest in London property
It's not generally known but Michael owned a Property Portfolio in Pimlico (I think 5 Houses), and he sold them during the 1990s.